LEARN with Fashion Ground Zero
Bite-sized fashion courses for busy folks who want to efficiently pursue a career in fashion.
Learn More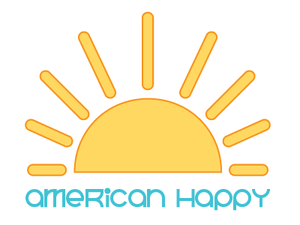 SHOP American Happy
Bits of joy for everyday life! Fanny packs plus fun, colorful, nostalgic fashion accessories and gifts.
Shop Now
Salvaged Leather Fanny Packs

...
Carry Your Essentials Hands-Free
I love this fanny pack so much. I also use it as a cross body bag. Holds everything I need with room to spare.

Nicole S. ~ Los Angeles
Ideal for traveling! It fits my wallet, passport, phone, earbuds, a pack of gum and lip balm. All the necessities and it doesn't even count as a carry-on because I can wear it!

Christine C. ~ California
Very well made, perfect amount of storage...Retiring my purse - embracing the fanny pack!

Stephanie B. ~ California
5 Ways To Wear a Fanny Pack
There's more than one way to *fanny pack*
Get our FREE guide!
Download Here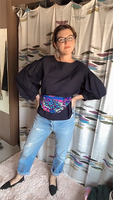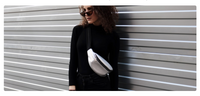 Find Your Fanny Pack Style
Simplify your life stylishly. From active to retro to classy, take this 2-minute quiz to discover your perfect fanny pack style.
Take The Quiz
American Happy Gift Card
Need a thoughtful gift but can't decide on what to give? Ran out of time? Get a gift card, delivered instantly via email!
Buy Here